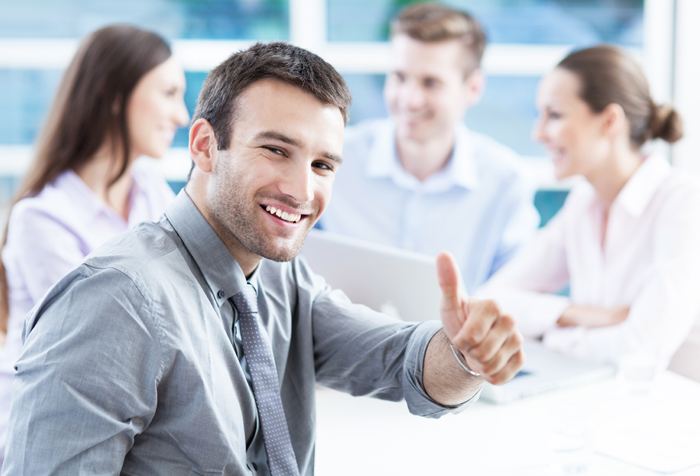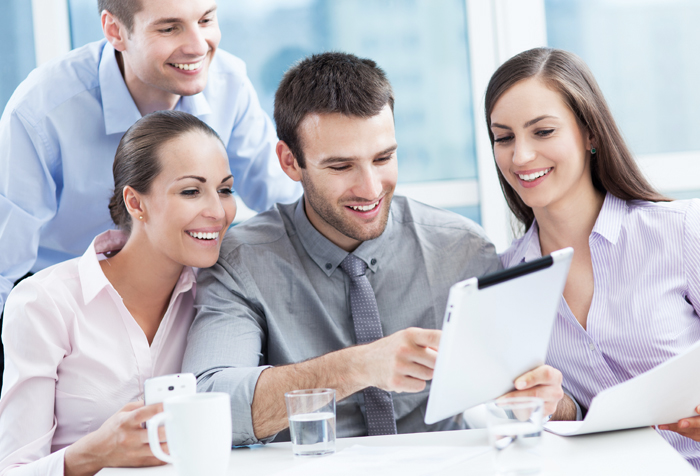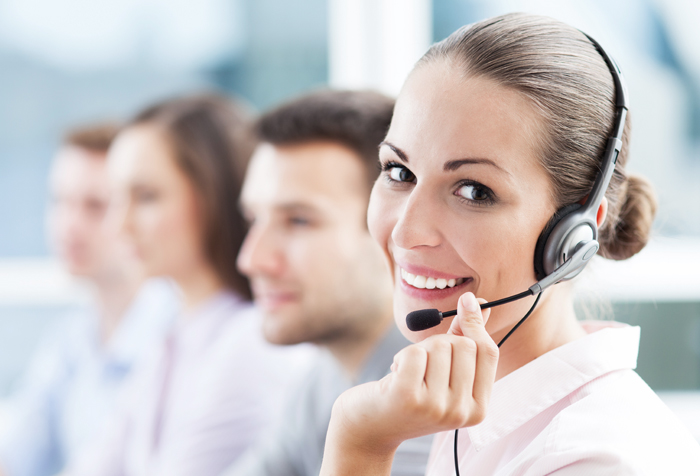 Your health our priority
What we are
SL Diagnostics is committed to professional and caring services for our patients, referring physicians and community.
Our primary goal is to meet health care diagnostic needs with compassion.
SL Diagnostics provides facilities and amenities that promote highest quality care, afford solace & enhance surrounding community.
To maintain credibility in market for quality of our products and services all the time.
Our aim is to offer diagnostic services which provides superior quality, speed and convenience of service, via the most modern facilities and processes, highly trained and experienced staff and specialist consultation covering all medical disciplines.

Mission
To offer exceptional quality in clinical service images & diagnostics with advanced equipment which are critical for patient care & treatment.
Vision
To be a renowned organization at leading edge of health a care industry, providing seamless superior quality diagnostics to (meet and) exceed the standards and expectation of patients.